Welcome to MNI Electrospark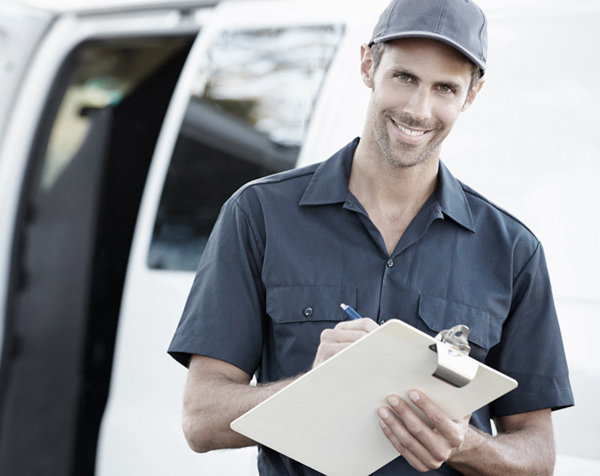 We offer a fully trained workforce specialising in all trades and always aiming to deliver excellence. MNI Electrospark All Trade Services are the first choice for all your electrical, plumbing and building needs.
Read more
Our history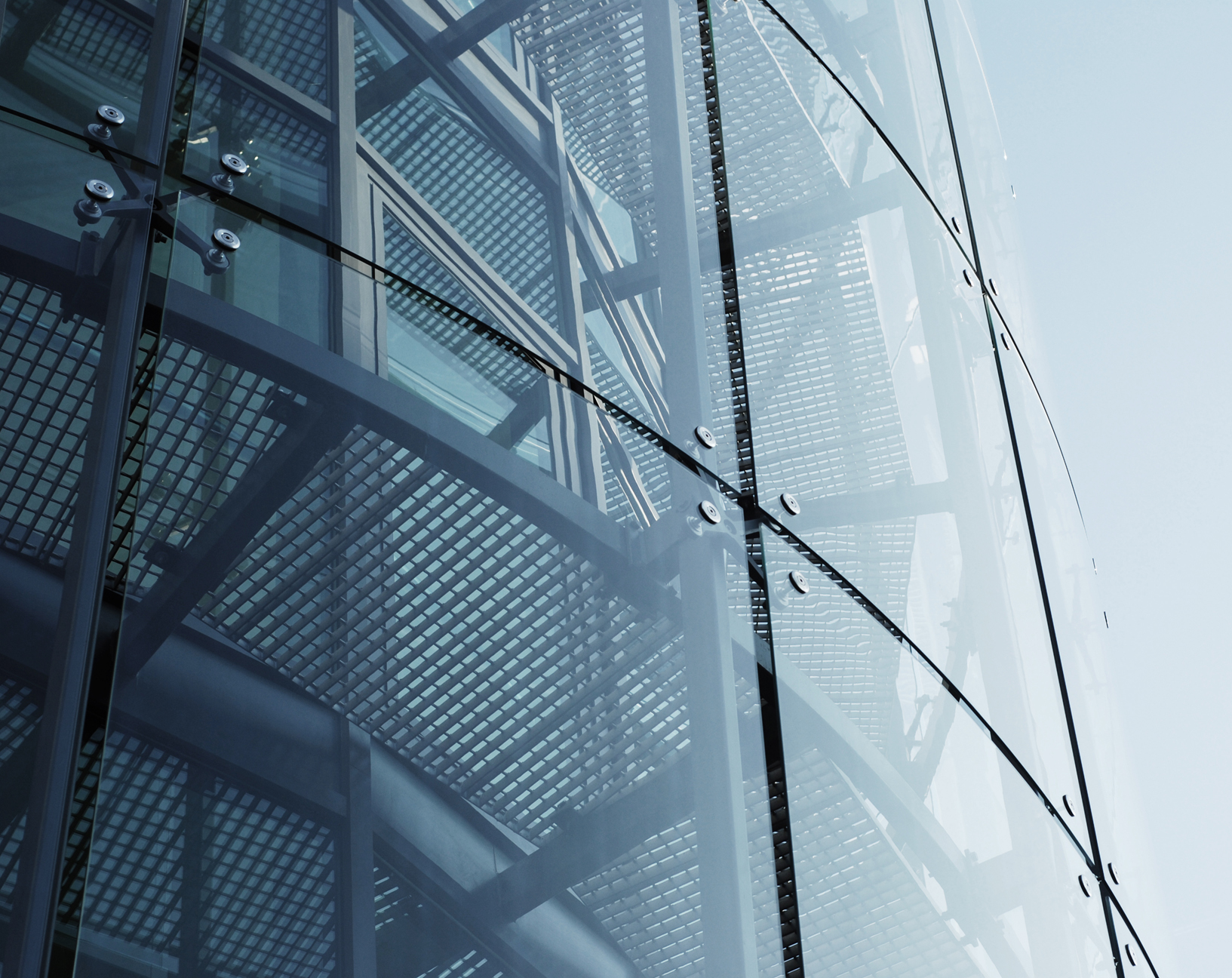 Over the past 14 years, we have developed into a multi-trade service provider that deals with a broad range of clients across the residential, commercial and government sectors.
Read more
OUR CLIENTS
We believe that the best measure of our success is the satisfaction of our clients. This is why we continuously examine new ways to meet their expectations and ensure that they obtain real value from all the services that we deliver.
We are grateful to all of our customers over the years, as their selection of MNI Electrospark for all their trade service needs, acts as a solid testament to our capabilities and customer service.
To see how we can also assist you, contact us now for an obligation free discussion. The following provides a snapshot of satisfied clients from amongst our comprehensive list of highly valued clients.
TESTIMONIALS

Got extremely qualified people to install electricity cables across and throughout my building. Exquisite job, well done guys, thanks!


I always rely on Electrospark to carry out my building or maintenance needs. 5 star professional service with a smile 🙂